IMPORTANT POOL INFORMATION
---
EAGLE HARBOR POOL SAFETY & THUNDER/LIGHTNING POLICY
Click here to view this document!
---
All food and beverage must be kept 4 feet away
from the pools, per the Health Department.
---
Pool Access: Photo ID
As of March 2012, we require all residents to have an up-to-date Member account including proof of residency and photos of each household member in order to access the facilities. To sign up for an amenities account, receive a new member number because you have moved within Eagle Harbor, or to add a person to your existing account, visit Waterfront Park at 1685 Lakeshore Drive North. In addition, all children ages 8-18 are required to update their account photo every two years. Updating your account only takes a few minutes and no appointment is necessary. Please assist our team in their efforts to efficiently being able to identify you and your family, and making access to the amenities quick and easy! Without a valid member account number and/or photo access will be denied.
---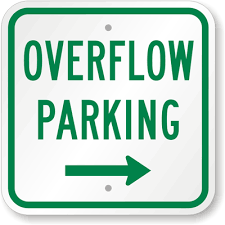 Overflow Parking for Swim Park & Tennis Facility
As a friendly reminder, overflow parking for the Swim Park and Tennis Facility is located across
the street at Child Time or in the Publix Shopping Plaza. As we enter the summer season, these
facilities will be busy and parking lots may be full. Riding bikes or carpooling is encouraged!
Please
note that parking along Eagle Harbor Parkway or Lakeshore Drive is not permitted when lots are full.
---
Guest Policies
When bringing a guest to the pool, simply tell the Guest Services employee how many guests you have
when you reach the window and the appropriate number of guest punches will be deducted from the 16
complimentary punches each resident receives on October 1 each year that are valid for one year. A
resident's children and grandchildren under 21 years of age may enter the facilities at no charge
as long as they are accompanied by the resident.

G
uest fees per person are as follows:
Monday-Friday: 1 guest punch or $5

Saturday & Sunday: 2 guest punches or $10
Holidays: 3 guest punches or $
15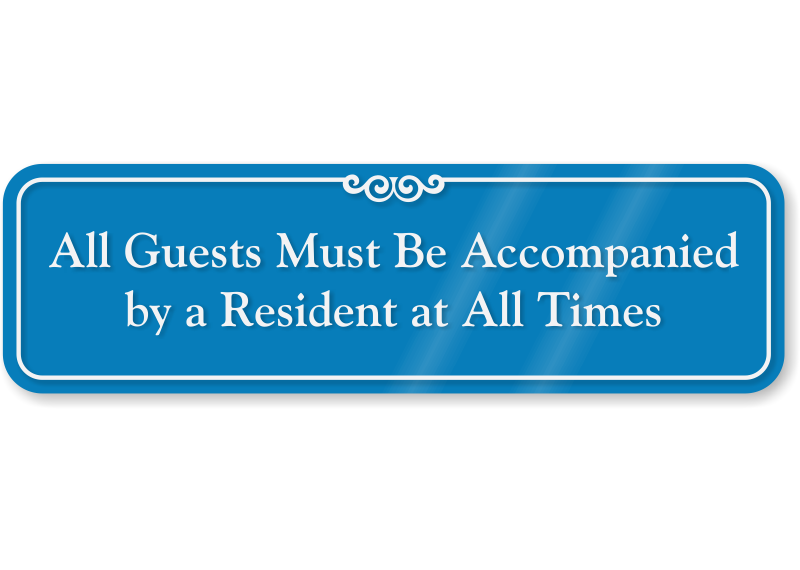 ---
Eagle Harbor Swim & Tennis Policies & Procedures
UPDATED: March 15, 2013
CLICK HERE
TO DOWNLOAD THE POLICIES & PROCEDURES DOCUMENT.

The
Swim & Tennis Policies & Procedures document
outlines uniform policies for use
of facilities located on the property owned by The Crossings at Fleming Island Community
Development District including the Swim Park, Waterfront Park, Creekside Park,
Tennis Courts, Lick Skillet, RV/Boat Storage, Docks and Encompassing Parks.

The most recent update as of March 13, 2013 implemented the following changes:

• Children under 11 years of age are permitted to slide alone only if: (1) they are capable of swimming unassisted in 4 feet of water AND (2) they are over 42 inches tall. If the child does not meet both requirements, the child may slide on their guardian's lap who is 14 years of age or older. The Aquatics Director or Designated Representative may make special exemptions in extraordinary situations.
• Residents are permitted to bring food and non-alcoholic beverages to all aquatic facilities provided they are in non-glass and unbreakable containers. Alcoholic beverages are permitted to be brought into Creekside and Waterfront Parks only. Alcoholic beverages are not permitted to be brought into Swim Park, but are available for legal purchase. Coolers and bags are subject to staff inspection. Food and Beverage must be kept 4 feet from the pool perimeter, per the Health Department Regulations.